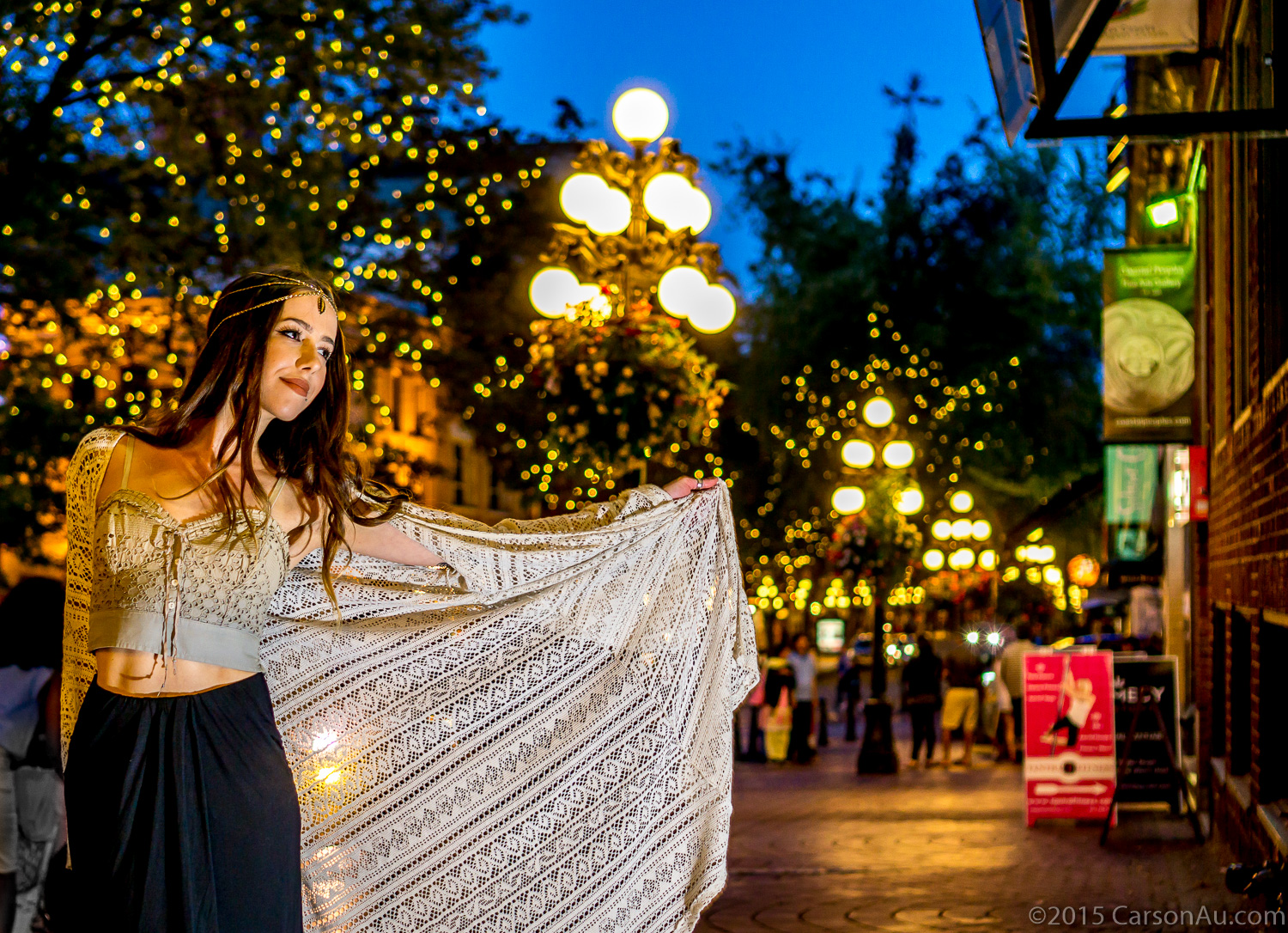 Stéphanie Chevrier, Product Designer
Such a pleasure shooting with you Carson! Your professionalism and humour helped me get through the nerves. I had a blast and LOVE the photos. Would tots love to work with you again :)
Stéphanie Chevrier
Such a pleasure shooting with you Carson! Your professionalism and humour helped me get through the nerves. I had a blast and LOVE the photos. Would tots love to work with you again :)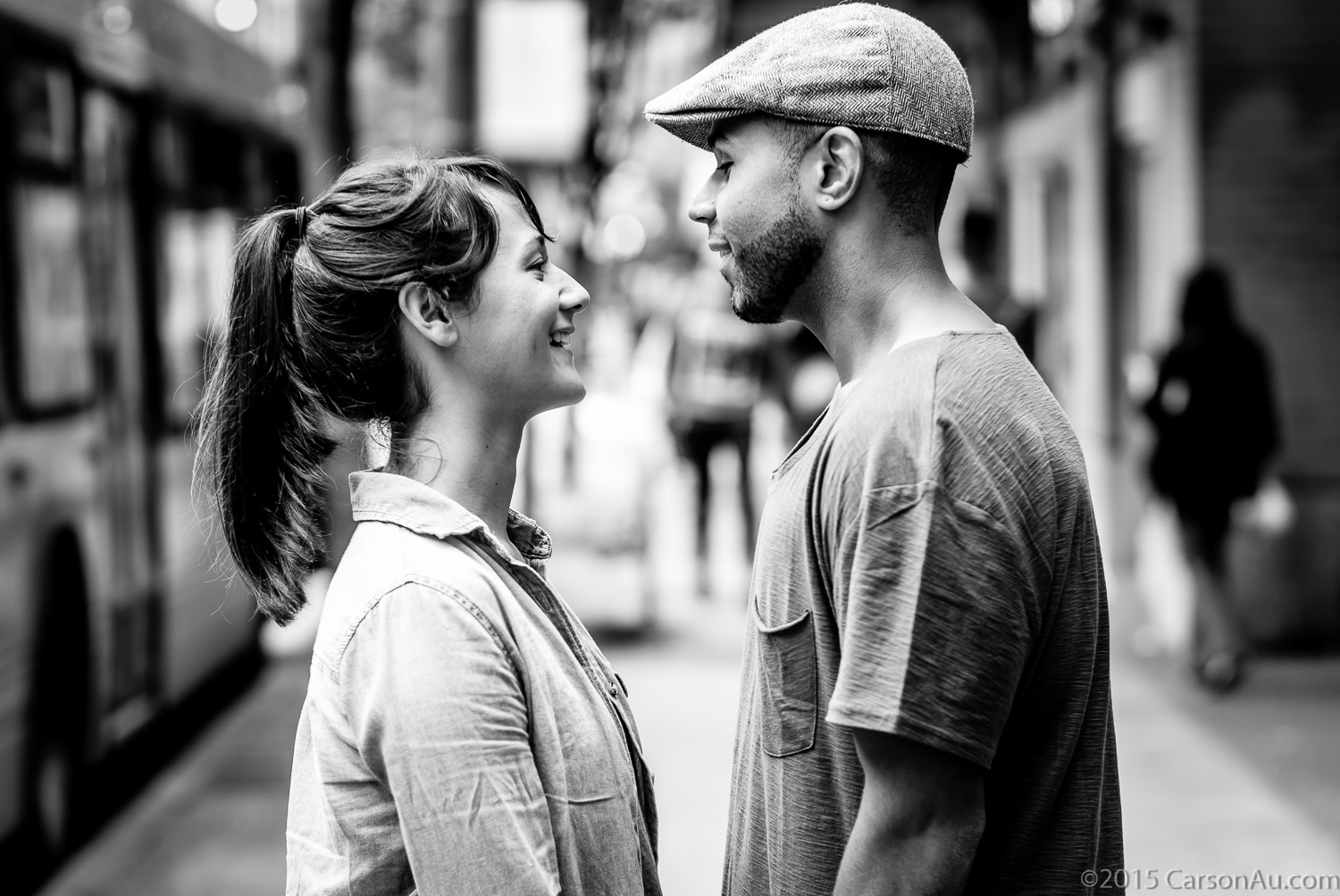 Taylor Freeman
I was a little nervous about doing a photoshoot with my partner (I've never done anything like that before); but Carson made it a really comfortable and fun experience. It let me and my partner share a day of special moments that we won't ever forget; and brought us even closer then we already are. It still puts a smile on my face reminiscing about it. Trust me, this is a must do for couples - Carson works magic behind the lens. But if that ever fades out - he's got a strong case to present as a couples therapist, lol. Thanks again for the great day! Definitely hired for the wedding in a few years (probably sooner)!!!
Maritza Oliver, Published Author
Professional, patient, passionate, easy-to-work with is Carson Au. Together with his camera he really makes magic happen! It was a pleasure to work with him, and I would gladly recommend his services for anyone and everyone who wants to get some beautiful work done! Thank you Carson!
Ava Vegetalienne
Thank you so much for taking the time to do this photo shoot with me! You are a great photographer and I appreciate how comfortable I felt in your presence. I had a lot of fun, keep on taking awesome photos! smile emoticon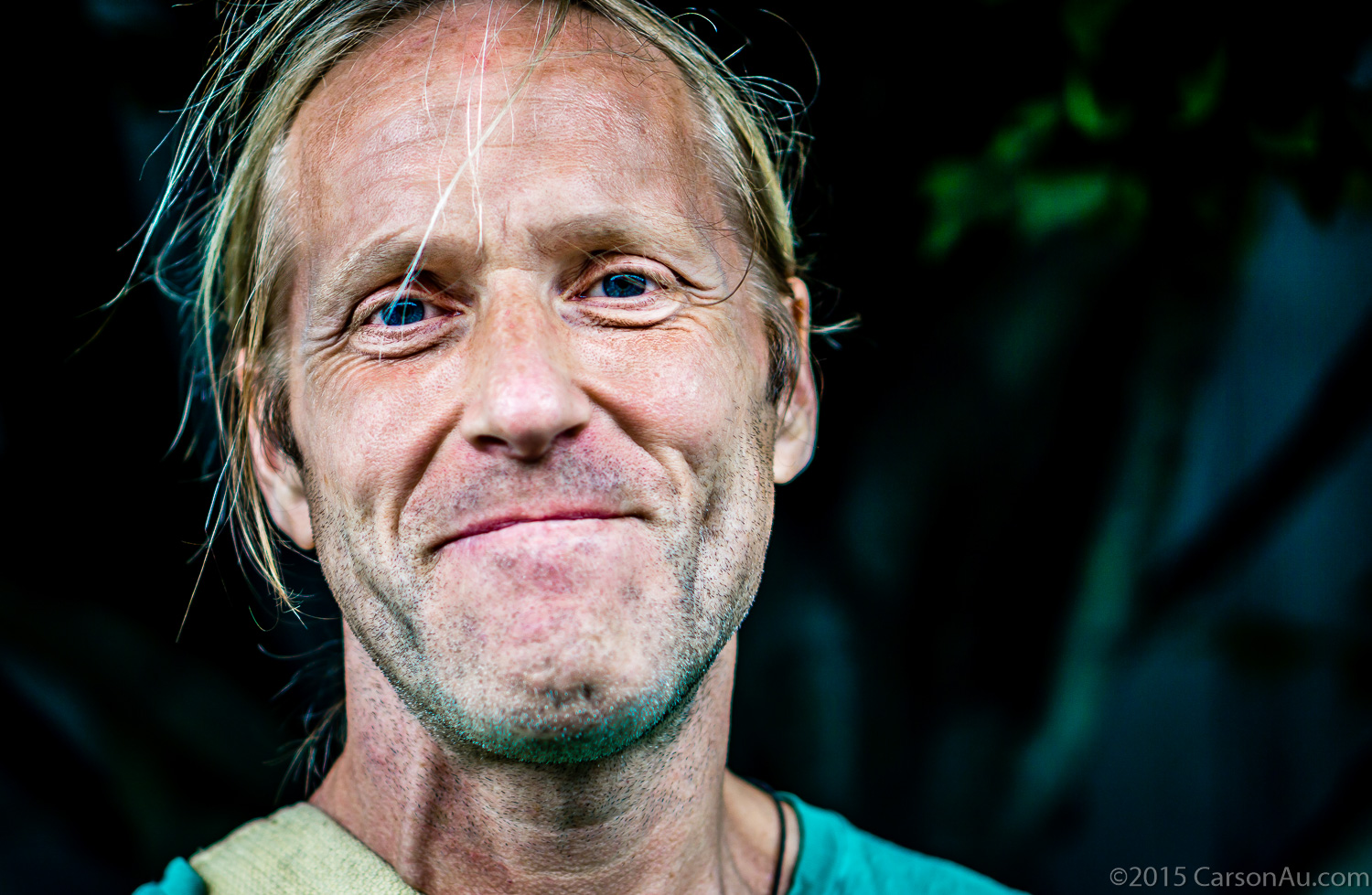 Caroline Wong, Animal Right Activist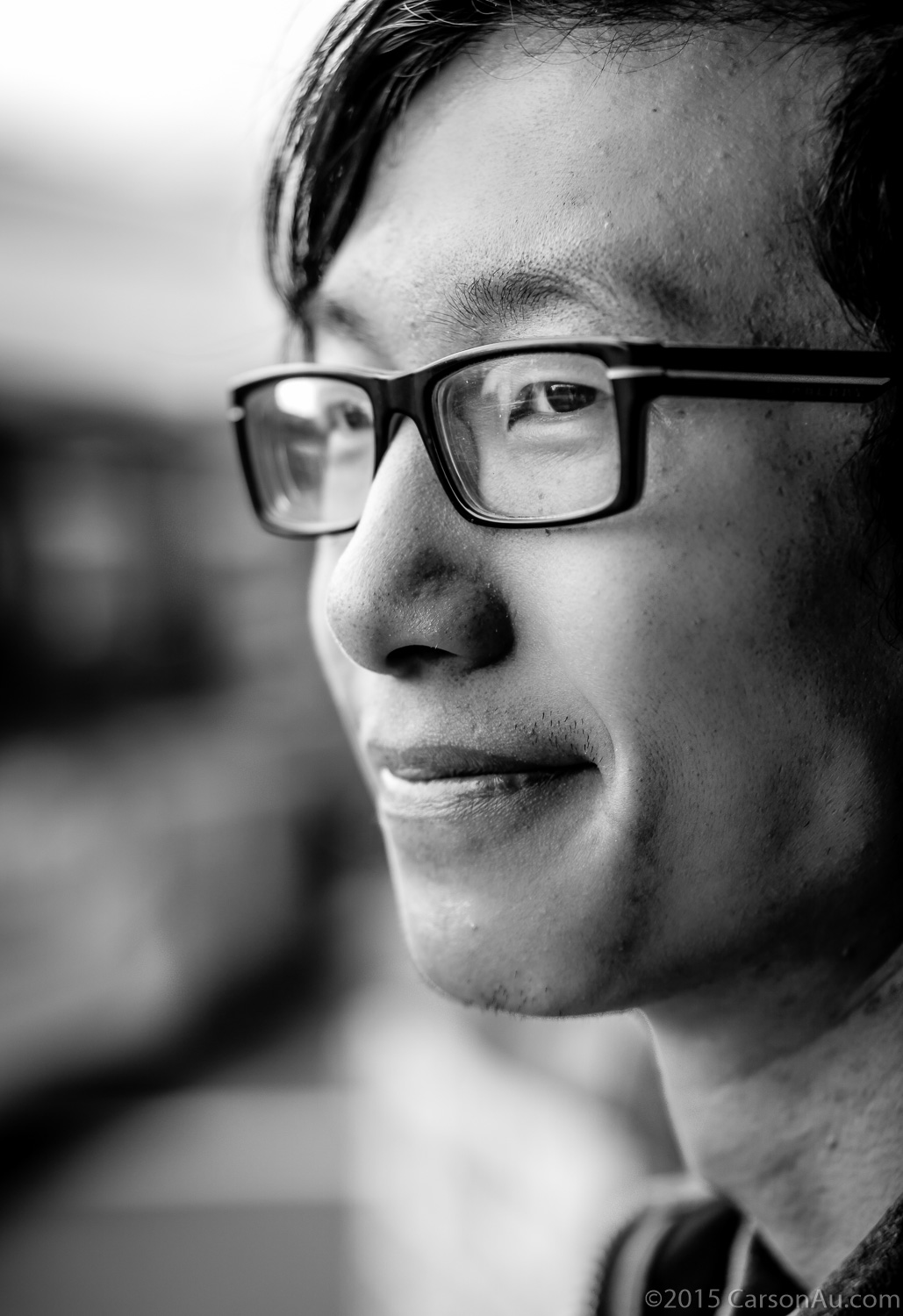 Darren, Animal Right Activist