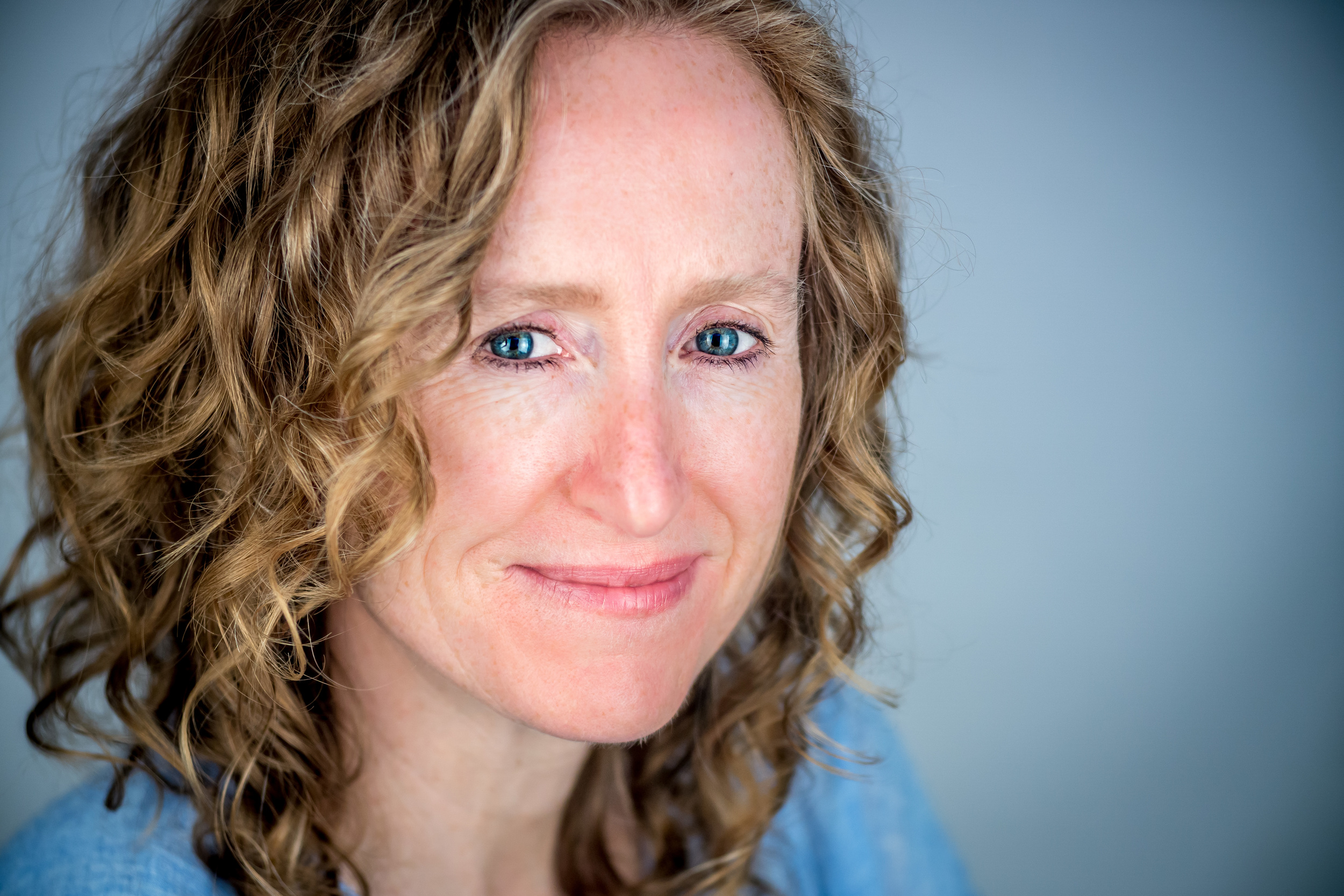 Michelle Beatch, Counseller
http://michellebeatch.com/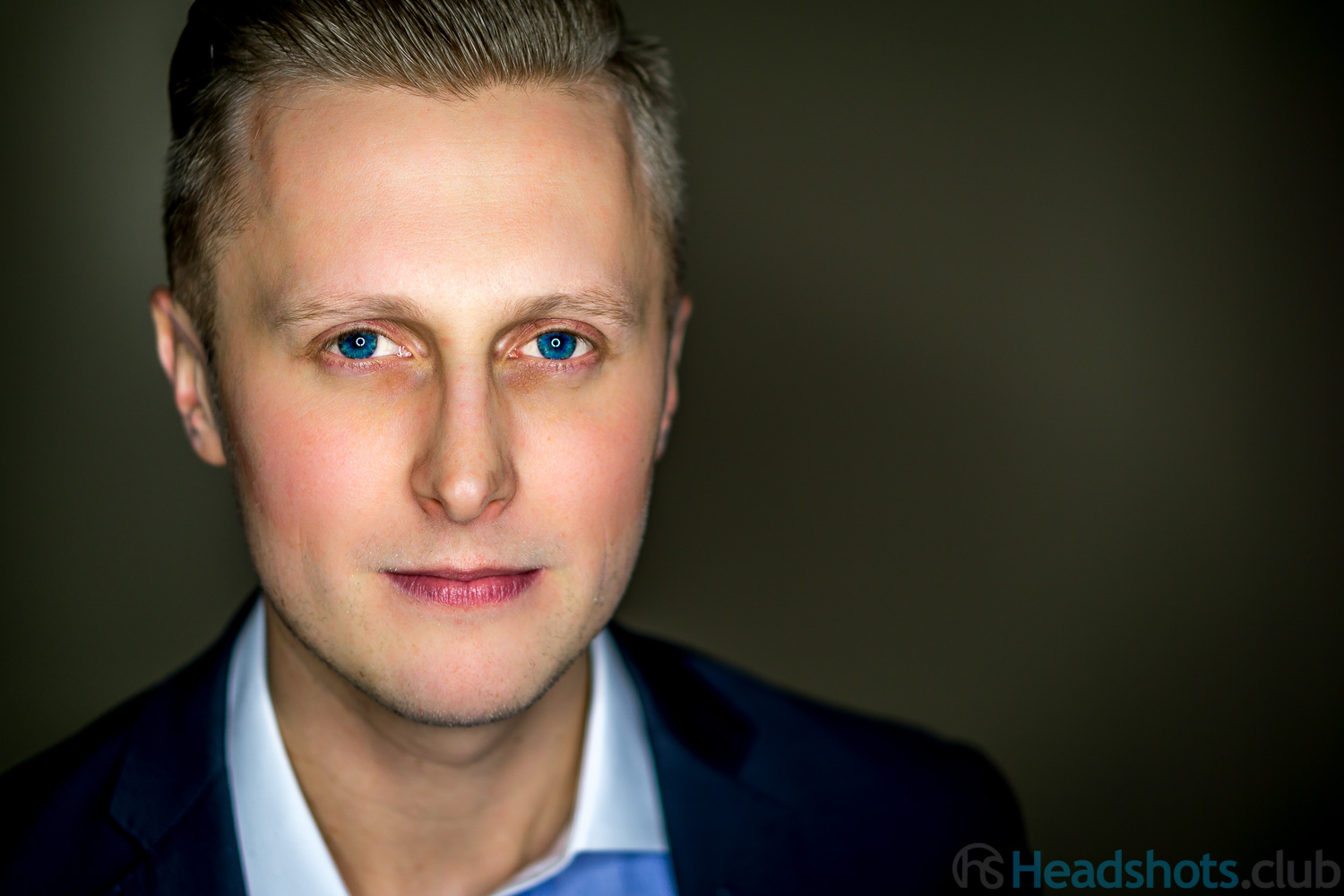 Ryan Fortin
https://www.linkedin.com/in/ryanwfortin
Joe R'Dan, Actor
I had the chance to recently meet and work with Carson Au on a series of headshots. I really liked how it is easy for him to place you in a comfortable, casual but very professional environment at the same time. It doesn't take more than half an hour to figure out that he's completely passionate about photography but also so good at sharing his passion. I really enjoyed this shooting, learnt a lot of basic but so useful tips and will definitely do it again!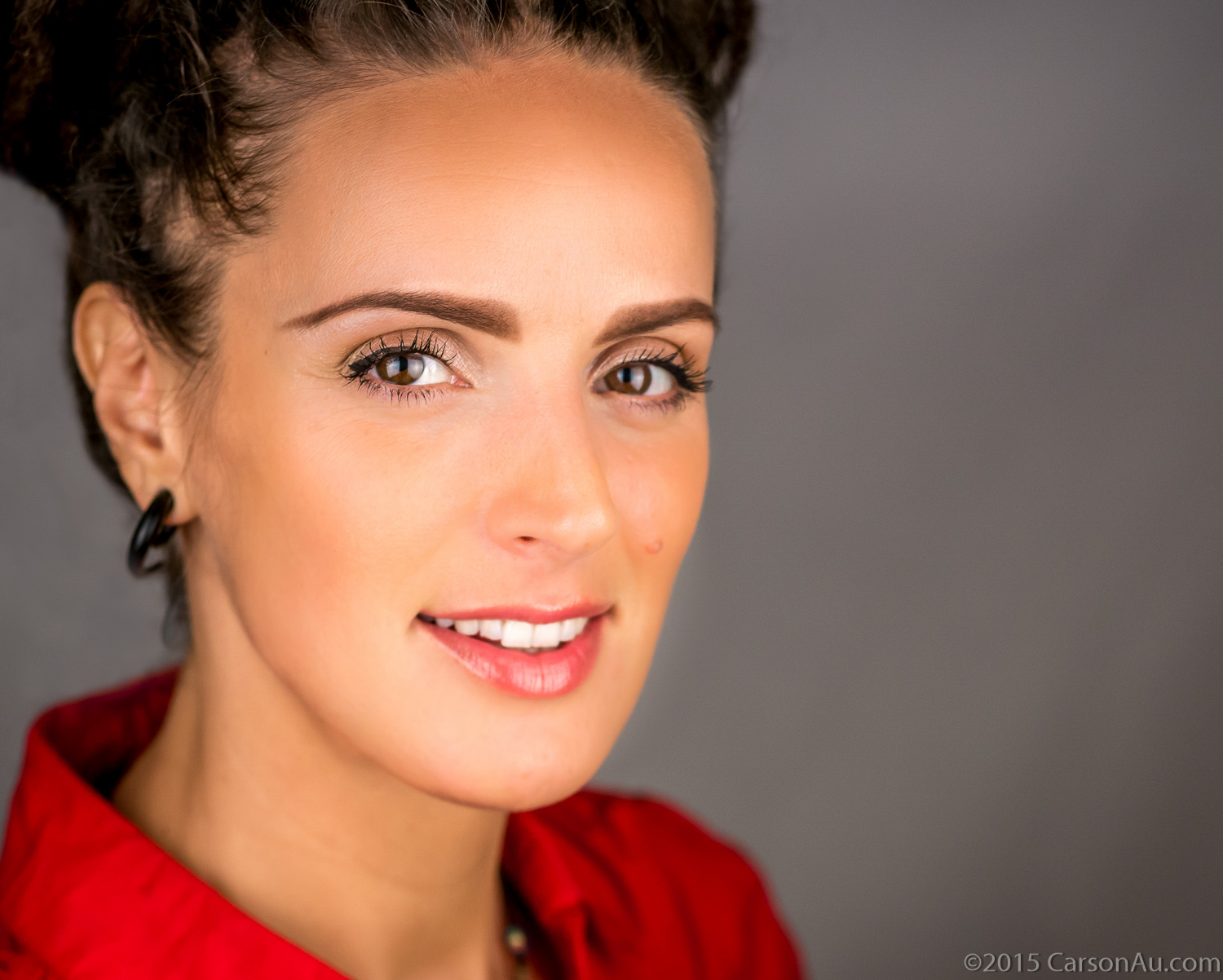 Eau-Vive Roulleau, Vitality Consultant
I'm so grateful I seized the opportunity to have Carson as my photographer for my first professional head shots, which I needed for business. His confidence, humour, direction, & deep knowledge made for an enjoyable experience. He got me instantly relaxed & having fun! This was surprising since I was expecting to be nervous & awkward, as I'm not familiar with getting my photo taken. The photos have gotten streams of positive feedback from my network, & I'm recommending that anyone who needs photos choose him! Talent & skill. Thanks again Carson. Next up: mother-son shoot!
Marlon Campbell
I am very happy to have worked with Carson for my first professional head shots. You can tell the man knows and loves what he does! His sense of humour had me laughing up a storm, made me feel comfortable and relax which resulted some amazing shots...Thank you Carson.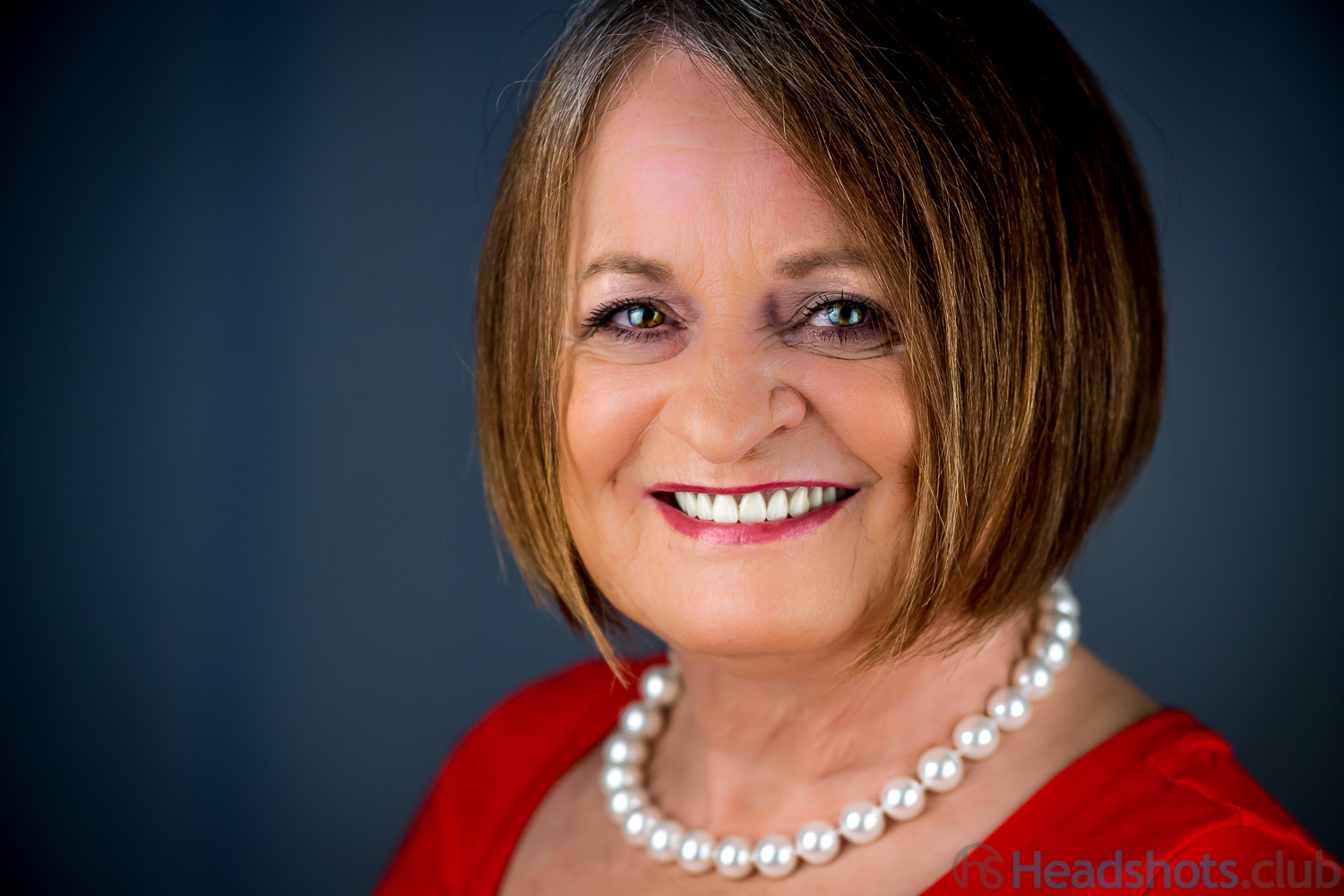 Dustin EL, Actor
Carson is a fantastic photographer especially when it comes to headshots! He is able to get the most out of what ever he is shooting. When we worked together it was so easy to get into a groove, feel comfortable and communicate. I love the cool tricks and how much knowledge Carson knows. Really awesome stuff! You can really see his passion for it. Thanks so much Carson!
Chandra, Actor
Carson is an awesome photographer and genuinely cares about make sure you are satisfied with the results. He makes it very easy for you to get into character for your headshots (especially awesome if you an actor). What's great about Carson is that he knows its not just being great with a camera, but its also about working with people. He has got an amazing passion for what he does and it shows in his work!
Elyse Belladonna, Violinists
Carson was wonderful to work with on this! He's a kind and friendly person and really made me feel at ease during my shoot. He has a great eye and is attentive to detail too. If you need a photographer for anything, Carson's your guy! :)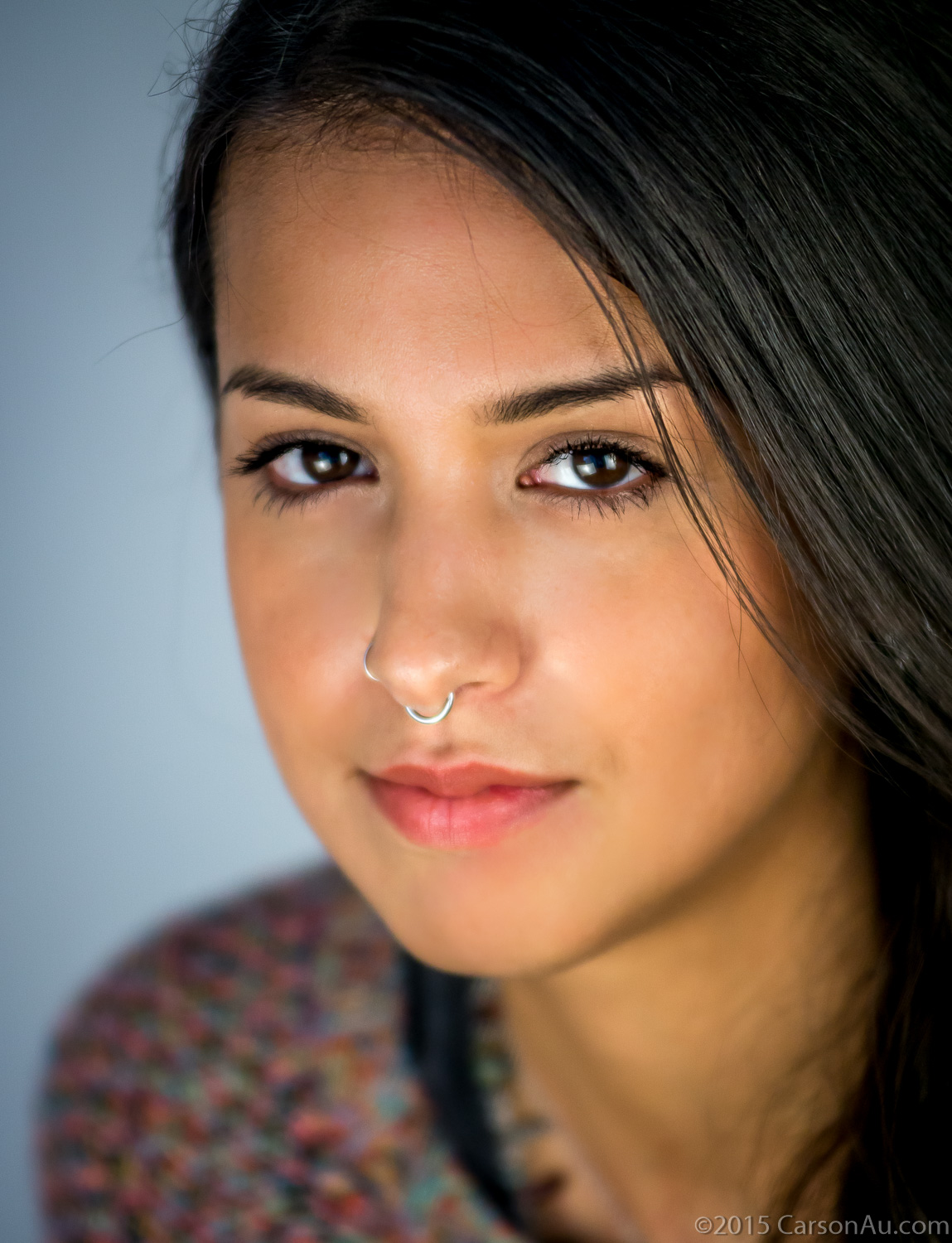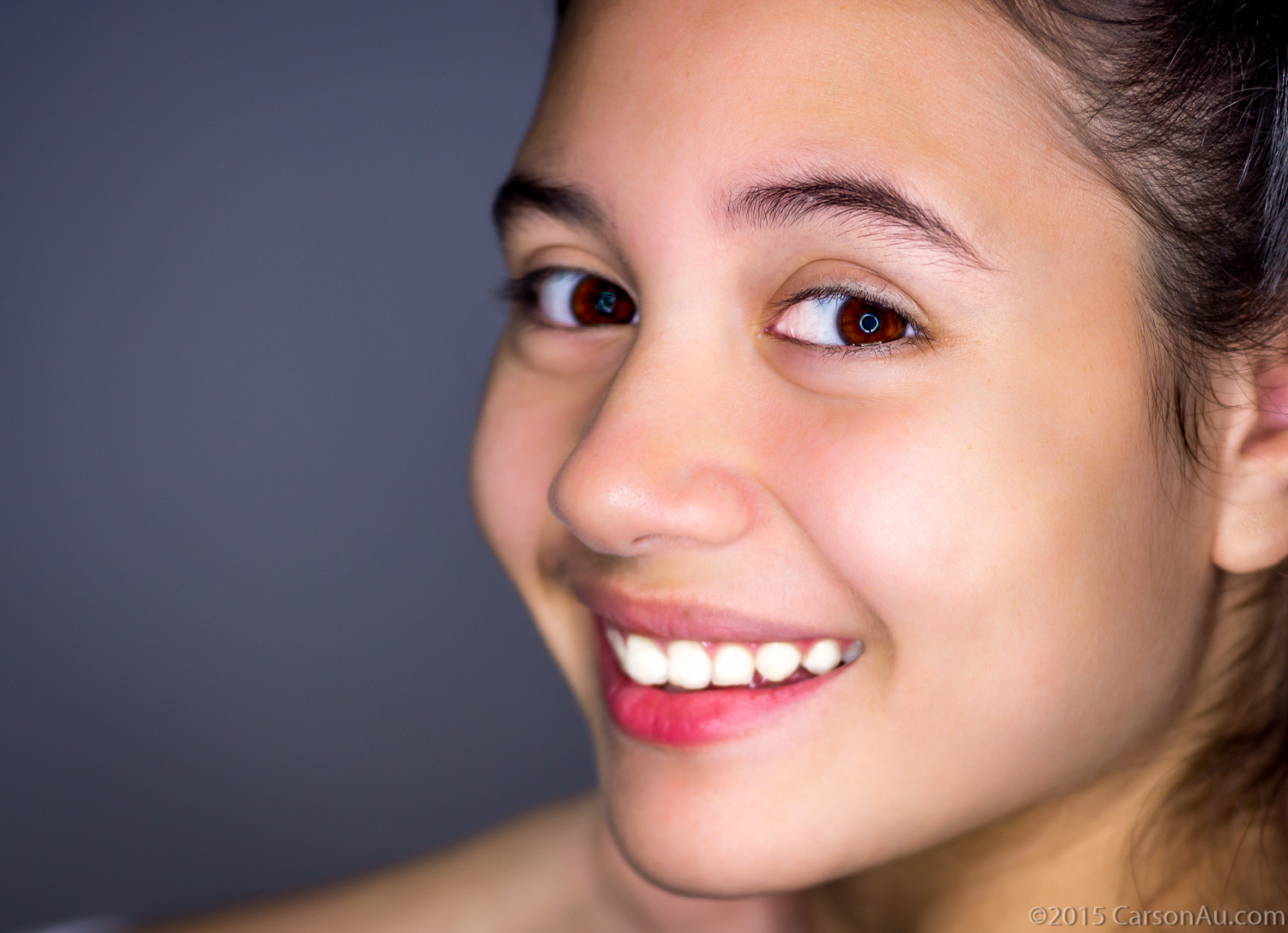 Kit Carson, Actor
I worked with Carson just this week on a series of headshots. Contrasting my work with a number of photographers over the years, Carson easily set himself apart through his blend of professional wisdom, clever teaching methods, and industry-quality model coaching. I can't say enough good things, so please consider working with him!
Felicia Yee, Graphic Designer
It was great to work with Carson for a series of headshots. He had excellent tips for posing and was good at giving direction during the photoshoot. His years of photography experience is really evident. I love the photos that resulted from my session with Carson. The turn around for the photos was also very fast!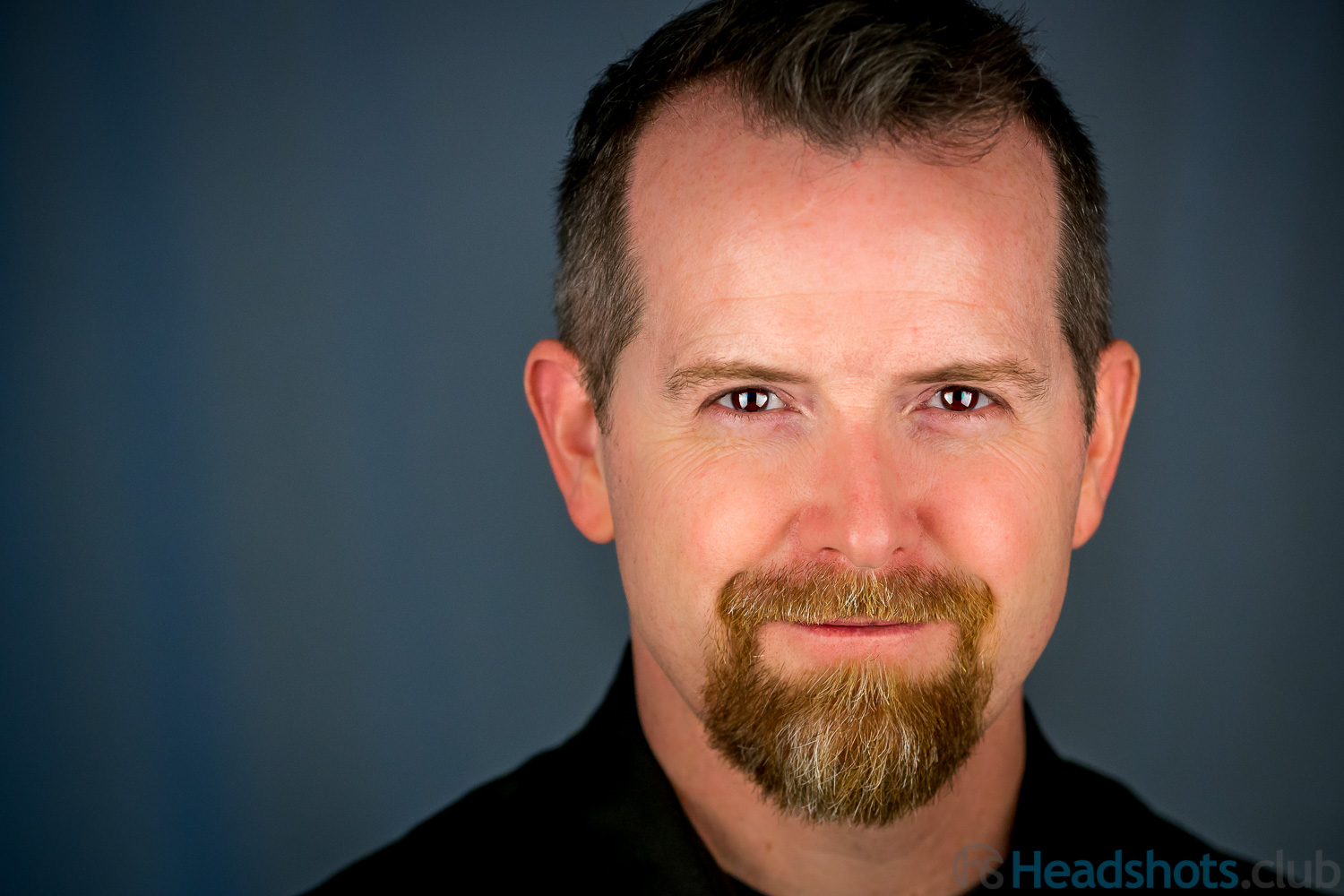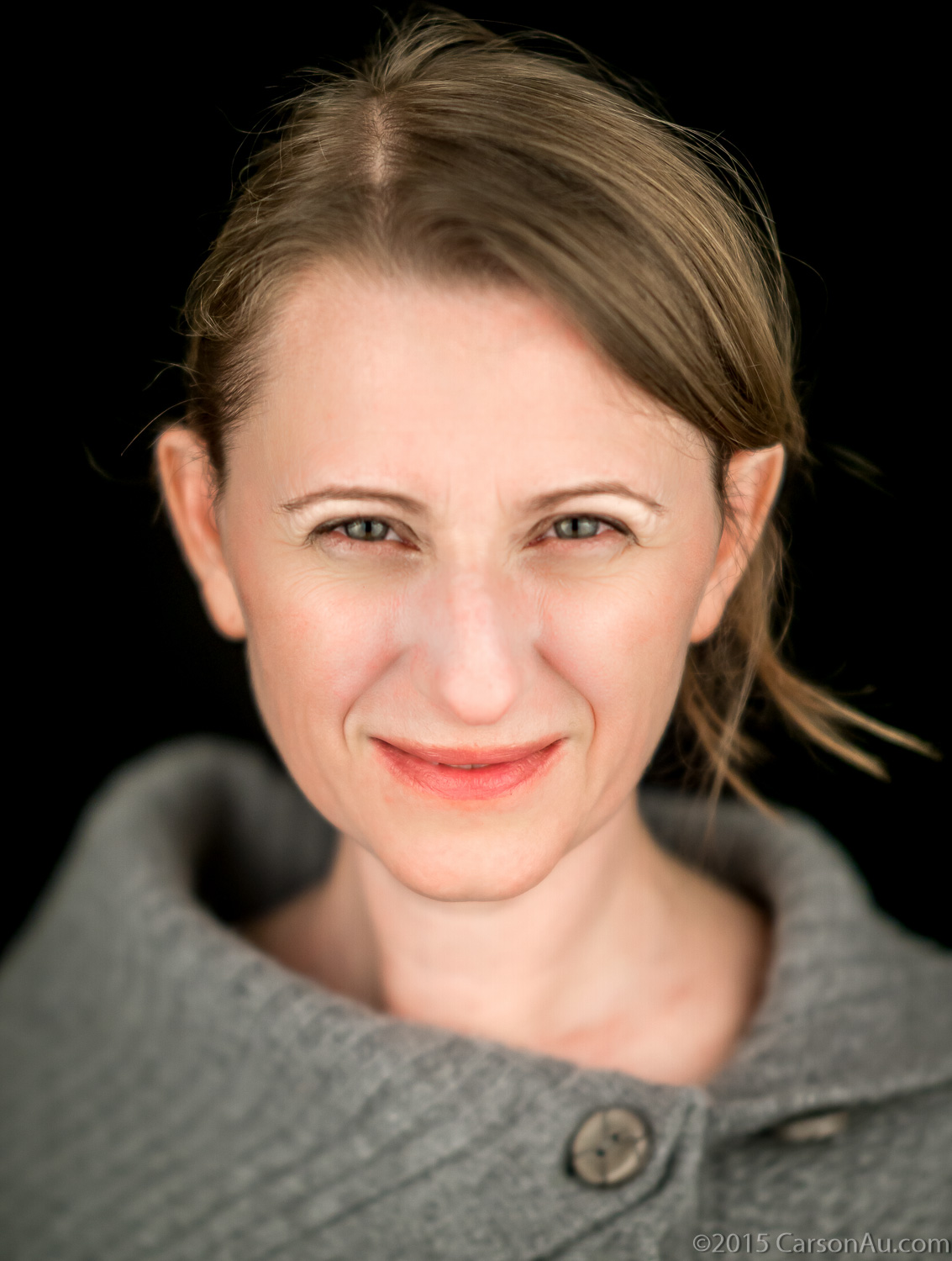 Sarah Hickinbottom, Counseller
Carson is easily the best! My friends have commented on the technical aspects of the shot he took of me being exceptional, but I can speak to the experience. I am deeply uncomfortable having my photo taken and have avoided it for decades. Within less then 10 minutes Carson had me feeling completely comfortable and having fun. It was a wonderful experience and one I will always treasure. I cannot recommend this talented photographer and extremely gifted and compassionate model coach enough!
Gaya Jayakody, Math Educator